Popular Choices
Keebos Crossbody Phone Cases
Regular price

Sale price

$49.90 USD

Unit price

per

Regular price

Sale price

$44.90 USD

Unit price

per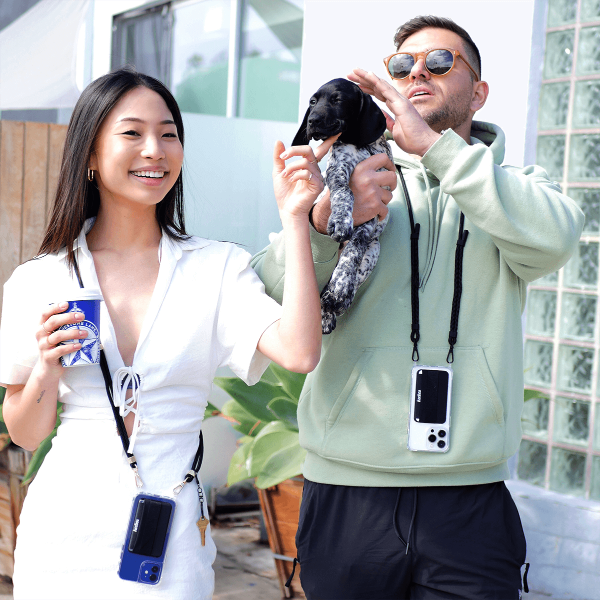 Keebos Crossbody Phone Case - Combine Style With Functionality
💚 Stay handsfree & carefree with Keebos crossbody phone case
💚 Ever misplaced, dropped or lost your phone? NEVER again!
💚 Safety, accessibility & style in one phone case.
💚 Wear your phone crossbody or as a necklace
💚 Sleek Wallet for 6 credit cards + cash. So just bring your phone instead of a purse or bag.
💚 Crossbody Cases - Assembled in & fast shipping from Venice Beach, California
SHOP ALL KEEBOS
Why a Crossbody Phone Case?
Handsfree and Carefree
TOP SELLER
Skip to product information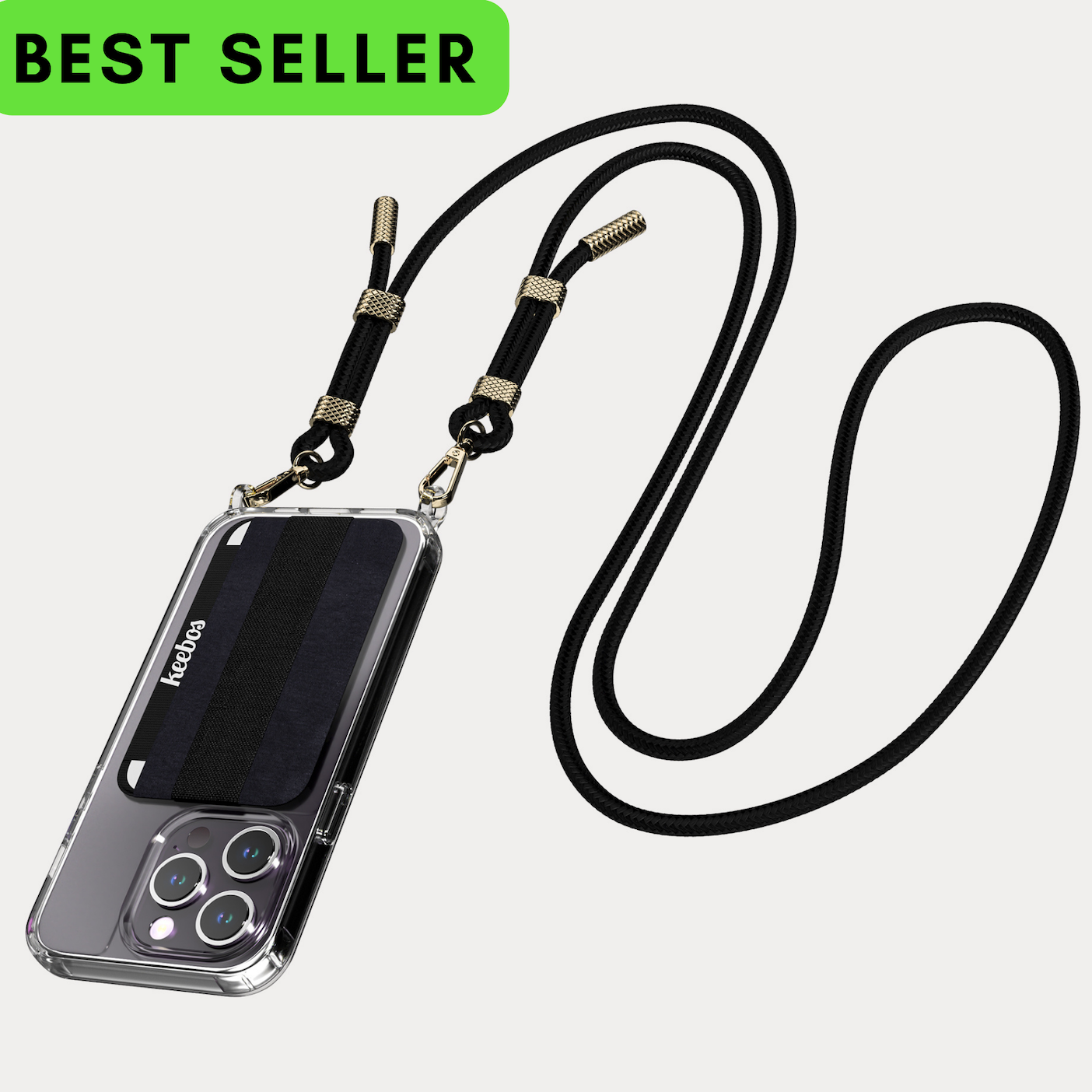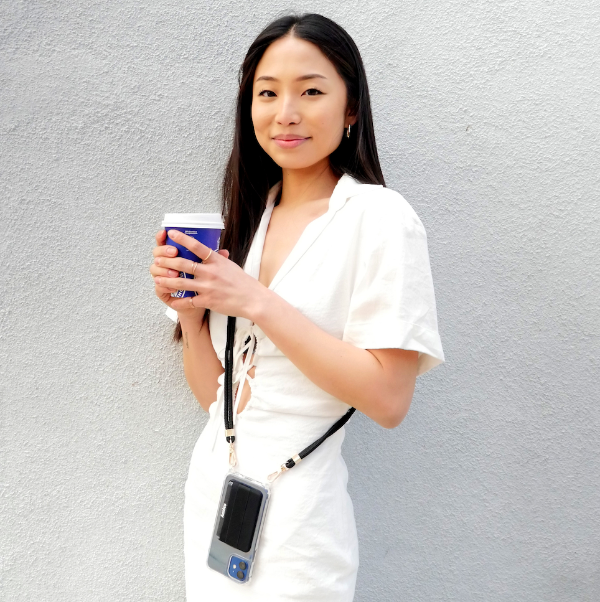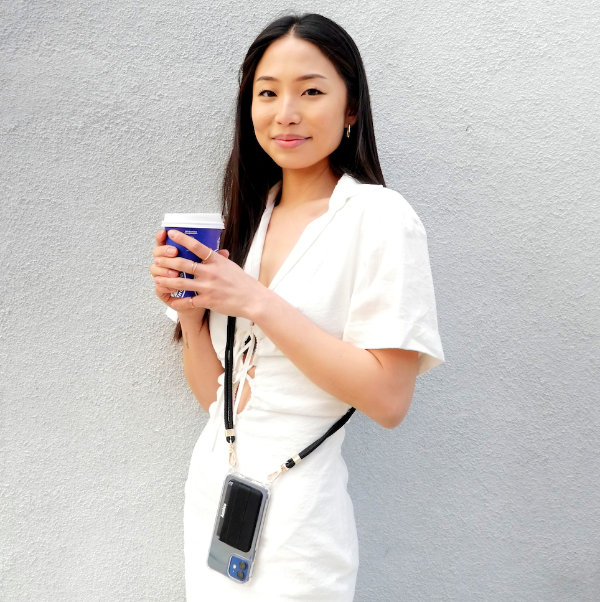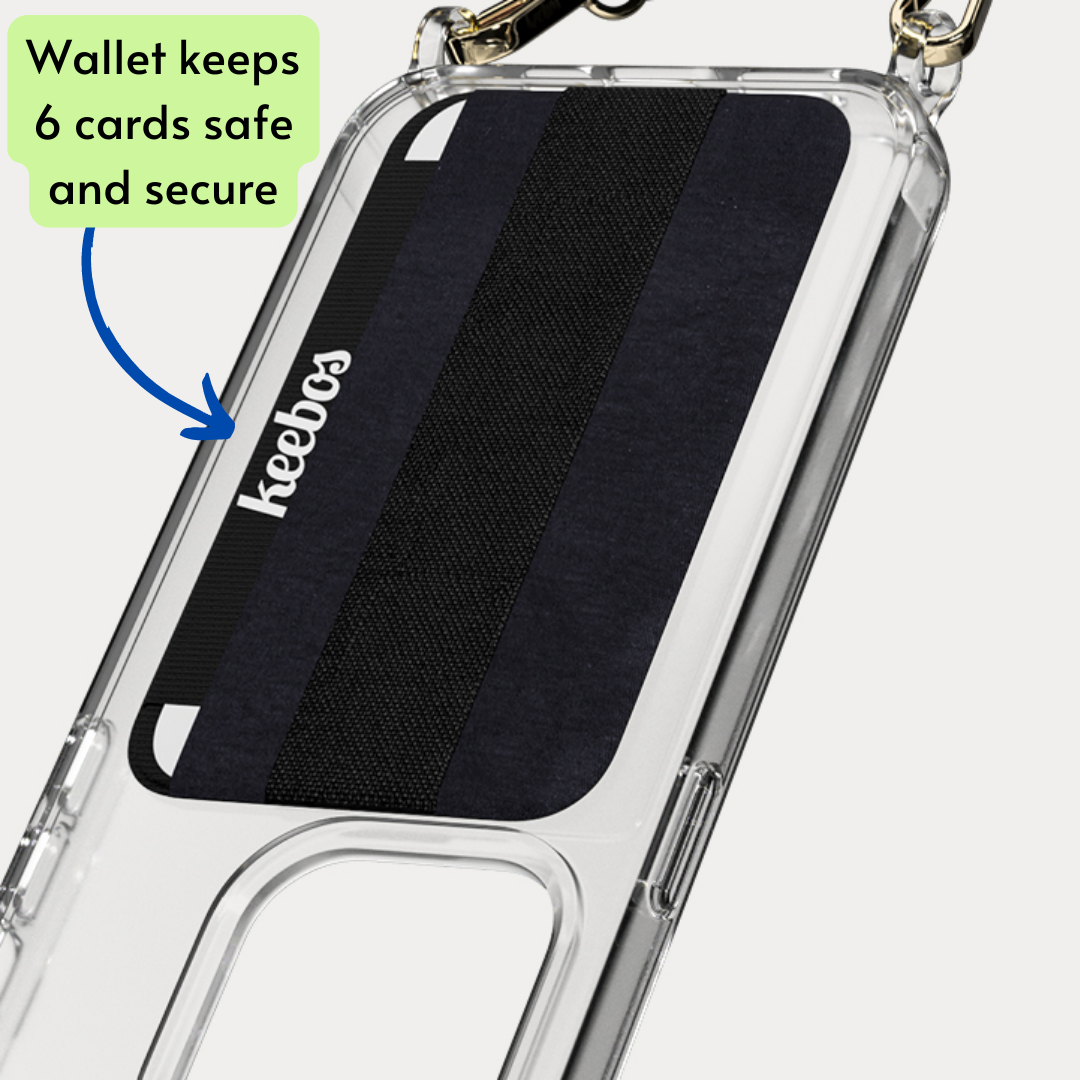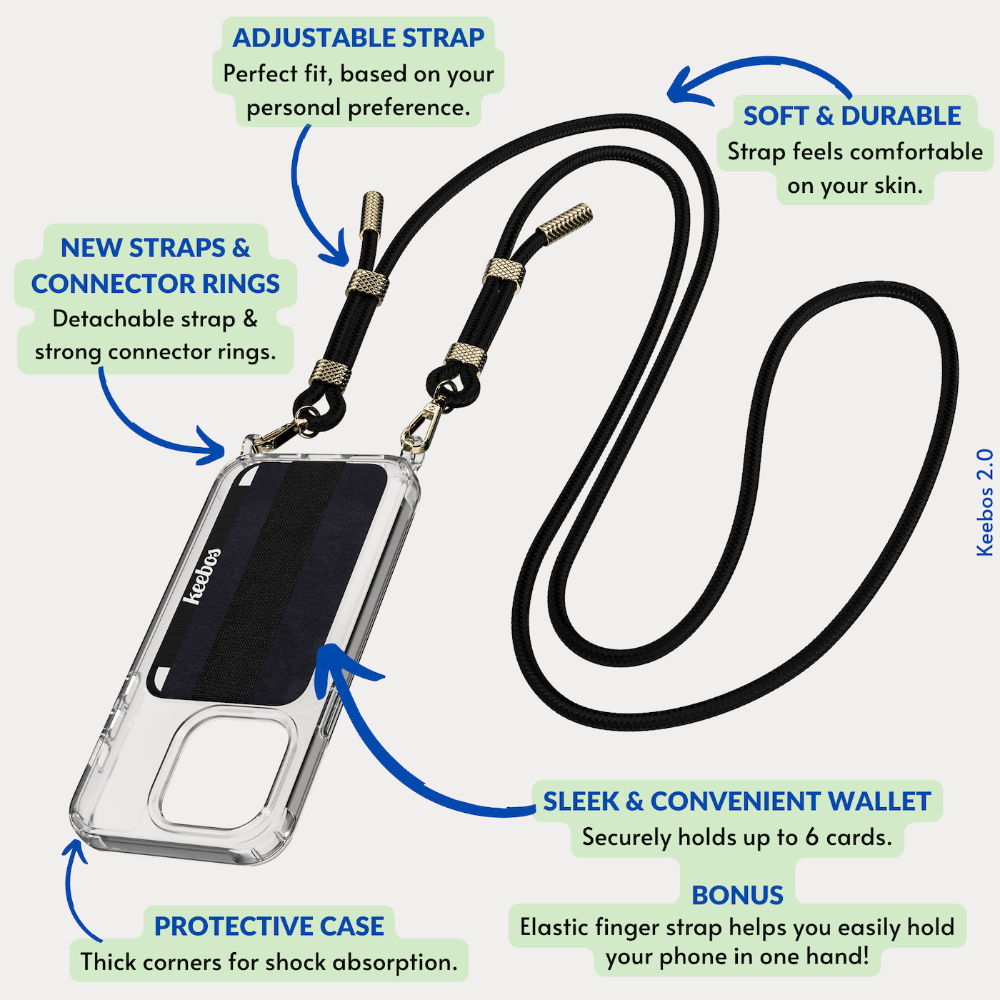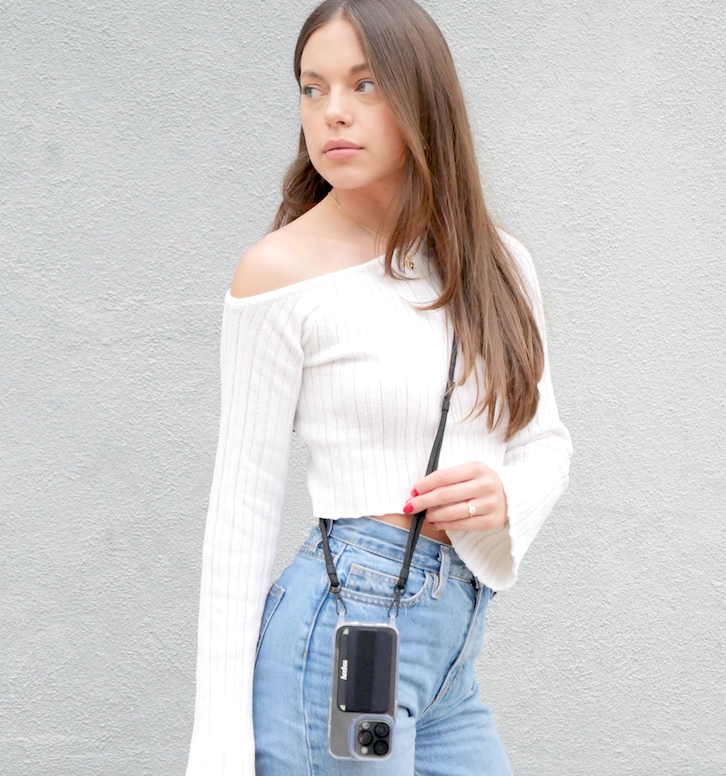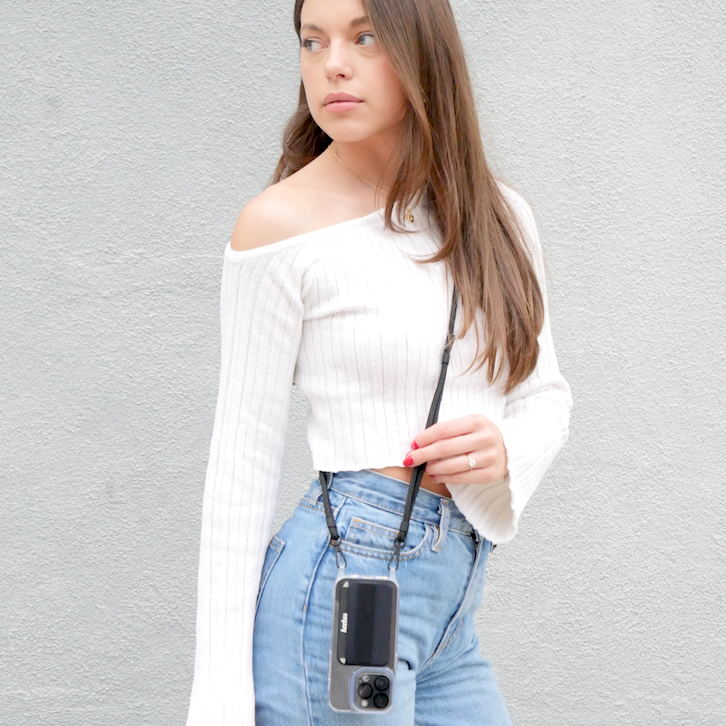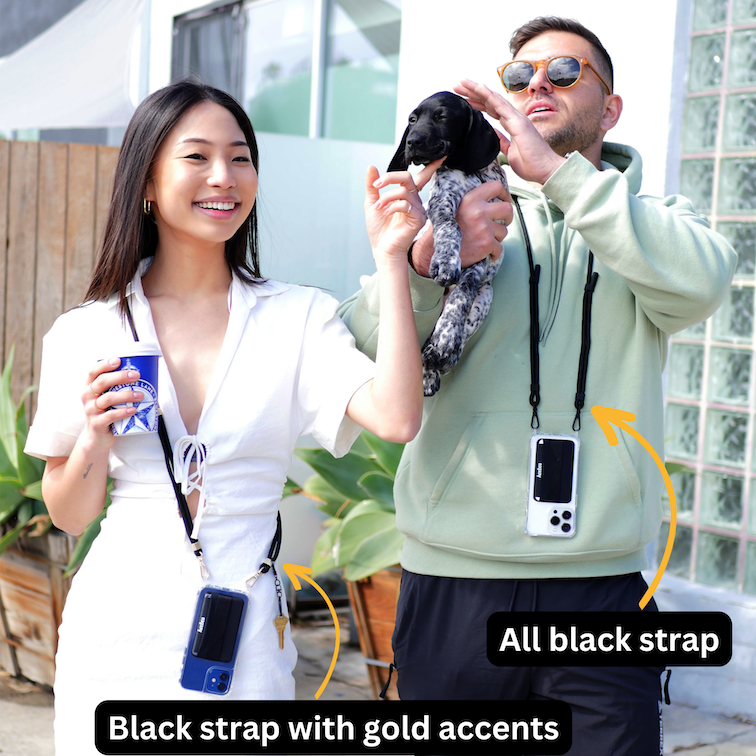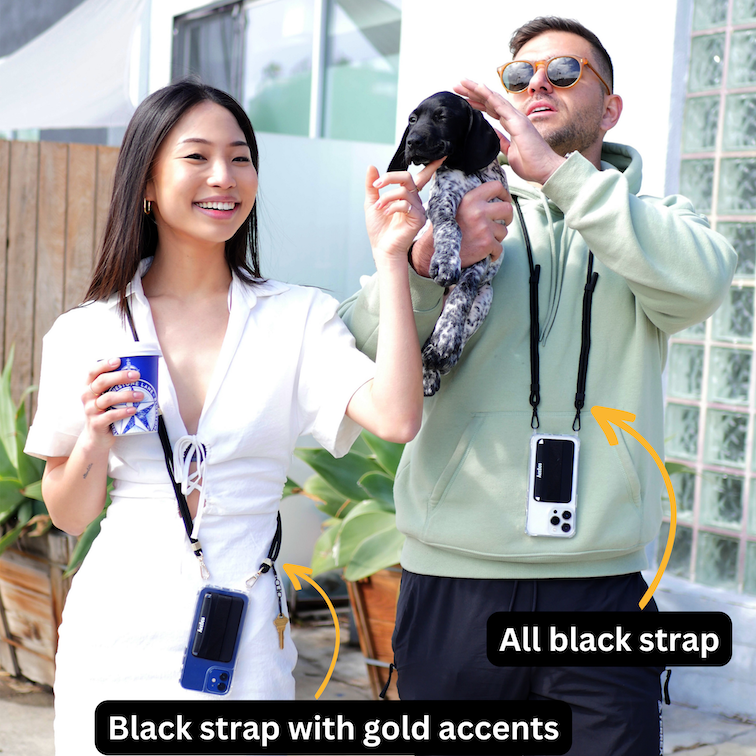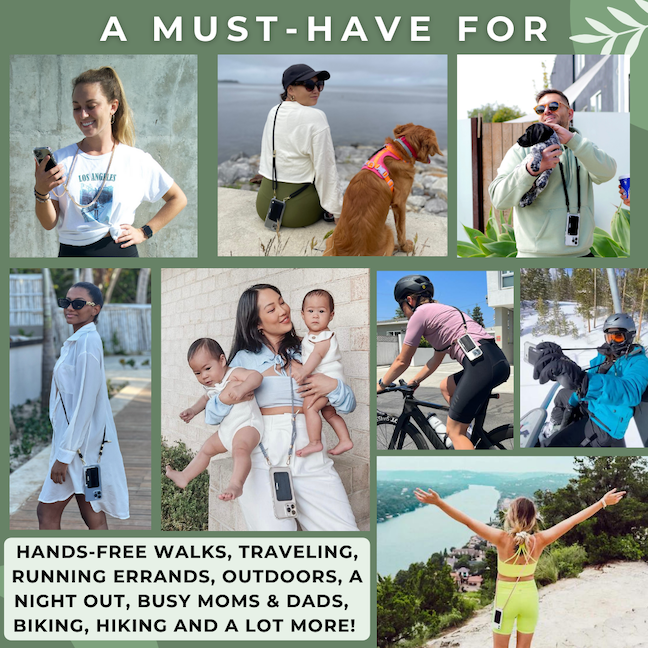 Collections
Keebos Crossbody Cell Phone Cases

iPhone Crossbody Case - Combine fashion with functionality and never drop or lose your phone again. Keebos phone crossbody case will always help you stay carefree and handsfree. As smartphones get bigger and more expensive, it only makes sense to have a cell phone lanyard case. We promise you will love our cell phone case with strap!
Why a Phone Necklace Holder?
If you have an iPhone or Samsung phone, you should definitely consider a Keebos Phone Necklace Holder Case. Once you try it, you realize it's just a better way to carry your cell phone. You don't have to bring a wallet or big bag anymore. Get an iPhone crossbody today and make sure to check out this blog to find out about the 7 best reasons.
Crossbody Cell Phone Cases for any Situation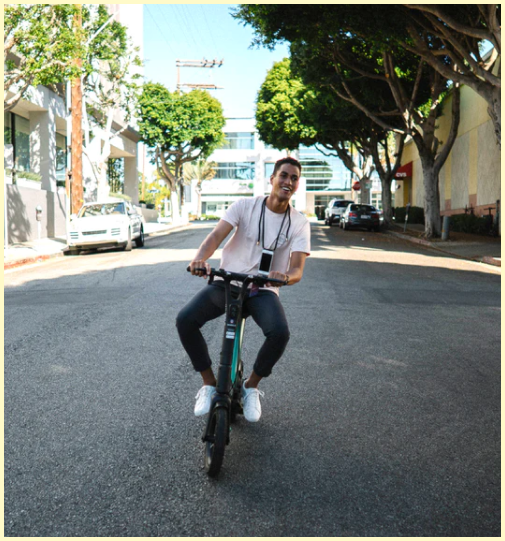 Crossbody Cell Phone Cases for any Situation
Stay hands-free whether you're riding a bike, going on a hike, going traveling or just want to never drop your phone again. To some customers the best feature is the card holder on the case that stores cards & cash. You never have to bring a wallet again. Available as iPhone Necklace Holder and Samsung Phone Necklace. Our cell phone chain is especially appreciated by multitaskers who often wish they had an extra hand. Never drop your cell phone again with our over the shoulder cell phone holder.
Go handsfree and carefree with our iconic crossbody cell phone cases.
It gets exhausting trying to force your smartphone into a pocket that wasn't meant for it... Dropping and losing your phone... Nervously looking for your phone when misplaced...Multitasking with the phone squeezed between your knees... Keebos iPhone crossbody case is here to make your life easier!
We never wanted to compromise on fashion with this new accessory, so we designed a crossbody cell phone case that does it all. Offering a qualitative lanyard phone case that is functional and fashionable at the same time. Depending on your style you can wear Keebos as phone case necklace or as a crossbody cell phone holder.
The wallet attached to the case will make your life easier, because now you everything secure in one place. Go handsfree today with our necklace phone holder today! See Keebos Reviews Here
Cross body phone case - a better way to carry your phone.
ALL PHONE NECKLESS CASES
Wallet Phone Case With Strap - Crossbody iPhone Case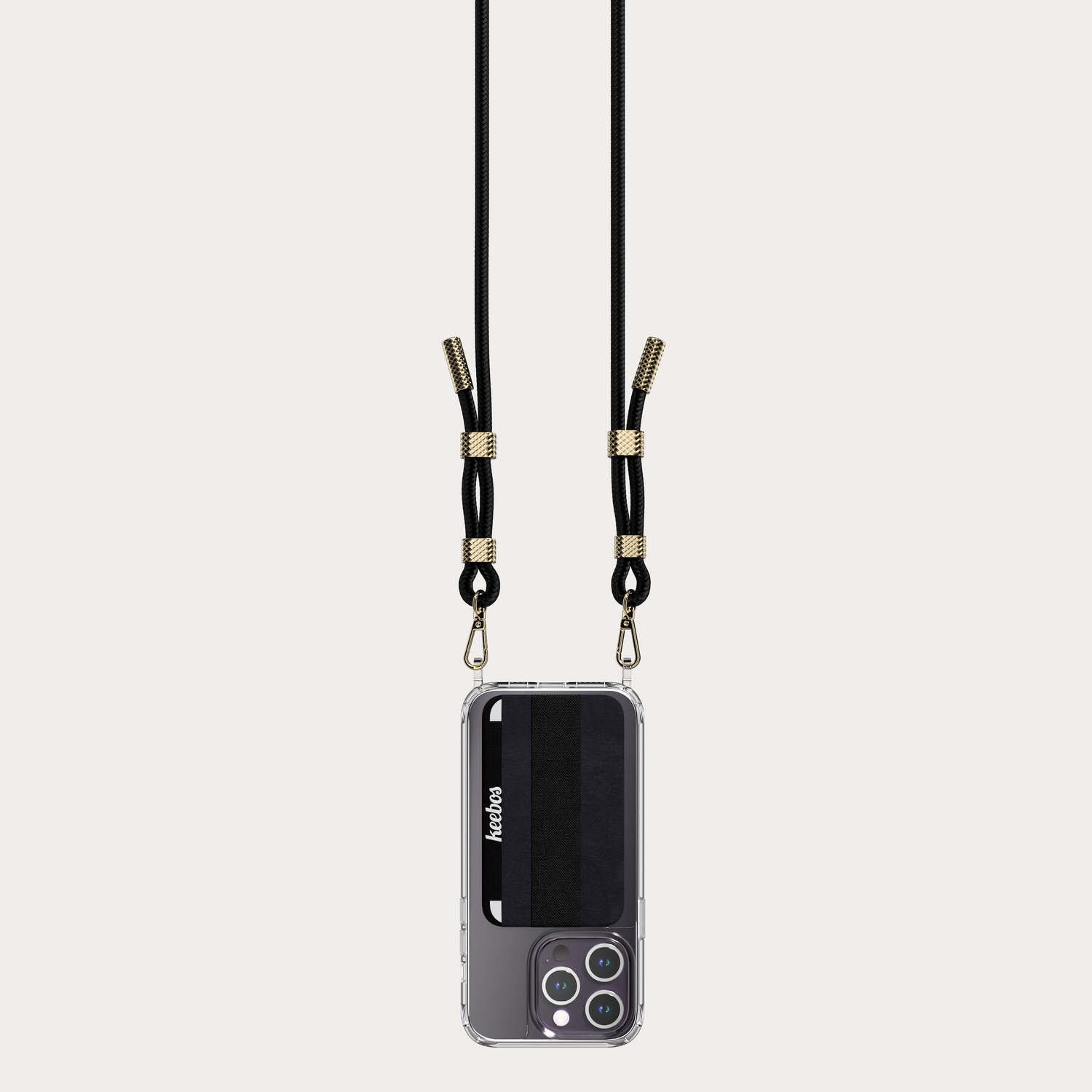 Wallet Phone Case With Strap - Crossbody iPhone Case
Never lose your phone again when going on dog walks with your puppy. Our crossbody cell phone holder helps you stay hands-free and carefree , Also for reach Keebos purchased we plant one tree. Our customers love the sustainable phone case vision. Our product packaging is eco-friendly and biodegradable. Find out more on our promise page here. We also ship to Australia, Singapore, Berlin and anywhere else in the world! Our crossbody phone bag is shipped from Venice, California. Get your over the shoulder phone case today. Fashionable and high quality crossbody phone case Samsung available. Stay relaxed and handsfree with our iPhone pouch with Strap in any situation.

Our crossbody phone cases are available for: iPhone 5/ 5S/ SE, iPhone 6, iPhone 6 Plus, iPhone 7, iPhone 7 Plus, iPhone 8, iPhone 8 Plus, iPhone X, iPhone Xs Max, iPhone Xr, iPhone 11 Pro, iPhone 11, iPhone 11 Pro Max, iPhone SE 2020, iPhone 12, iPhone 12 Mini, iPhone 12 Pro, iPhone 12 Pro Max. Samsung S9, Samsung S9 Plus, Samsung Galaxy S10, Samsung Galaxy S10E. The iPhone strap case is available for all new Samsung and iphones cases!
Crossbody iPhone Cases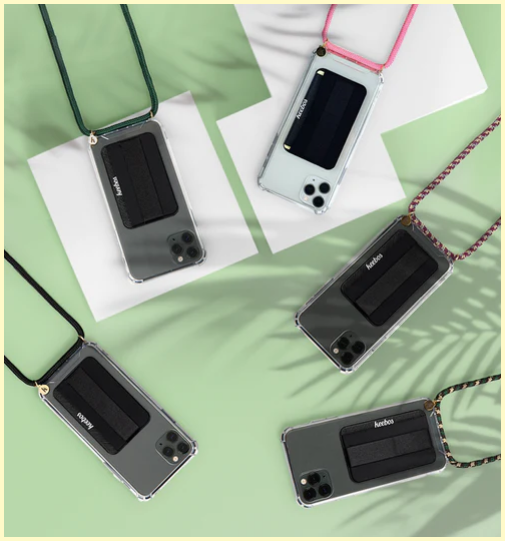 Crossbody iPhone Cases
Our crossbody iPhone cases will make your life easier. Stay handsfree and never drop or lose your phone again. Just put your crossbody iPhone case around your neck and you're ready to for a carefree living. Our over the shoulder phone case is a real game changer!
CROSSBODY IPHONE CASES
Phone Charms
Phone Charms
Check out our phone charms. A new take on the nostalgic yet beautiful 2000s trend. The Keebos Love and Peace charms for all cell phone cases capture the essence of unforgettable memories of summer days and warm sunsets. Our high-quality hand-strung beads, feature the signature Keebos K pendant.
KEEBOS PHONE CHARMS
Crossbody Phone Case Wallet
Crossbody Phone Case Wallet
The must-have for any multitaskers that hate to drop their phone. Keep your phone safe and secure with our handsfree phone case.
YOU GOT THIS
Cases to impress
BLOG
In a world inundated with fast-paced lifestyles and constant connectivity, the importance of staying hands-free and stylish is more significant than ever. This is where Keebos, the iconic crossbody phone...

In a world inundated with fast-paced lifestyles and constant connectivity, the importance of staying hands-free and stylish is more significant than ever. This is where Keebos, the iconic crossbody phone...

Read more

Life moves fast, and having the right gear can transform your daily grind. In a world where style, convenience, and safeguarding your valuable tech are paramount, Keebos has redefined the...

Life moves fast, and having the right gear can transform your daily grind. In a world where style, convenience, and safeguarding your valuable tech are paramount, Keebos has redefined the...

Read more