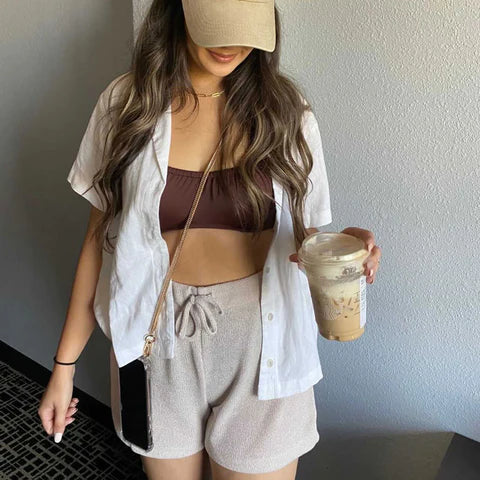 Delivery Information
Shipping is free in the US! To the rest of the world we set shipping at only $9.90 to make our Keebos available for everyone!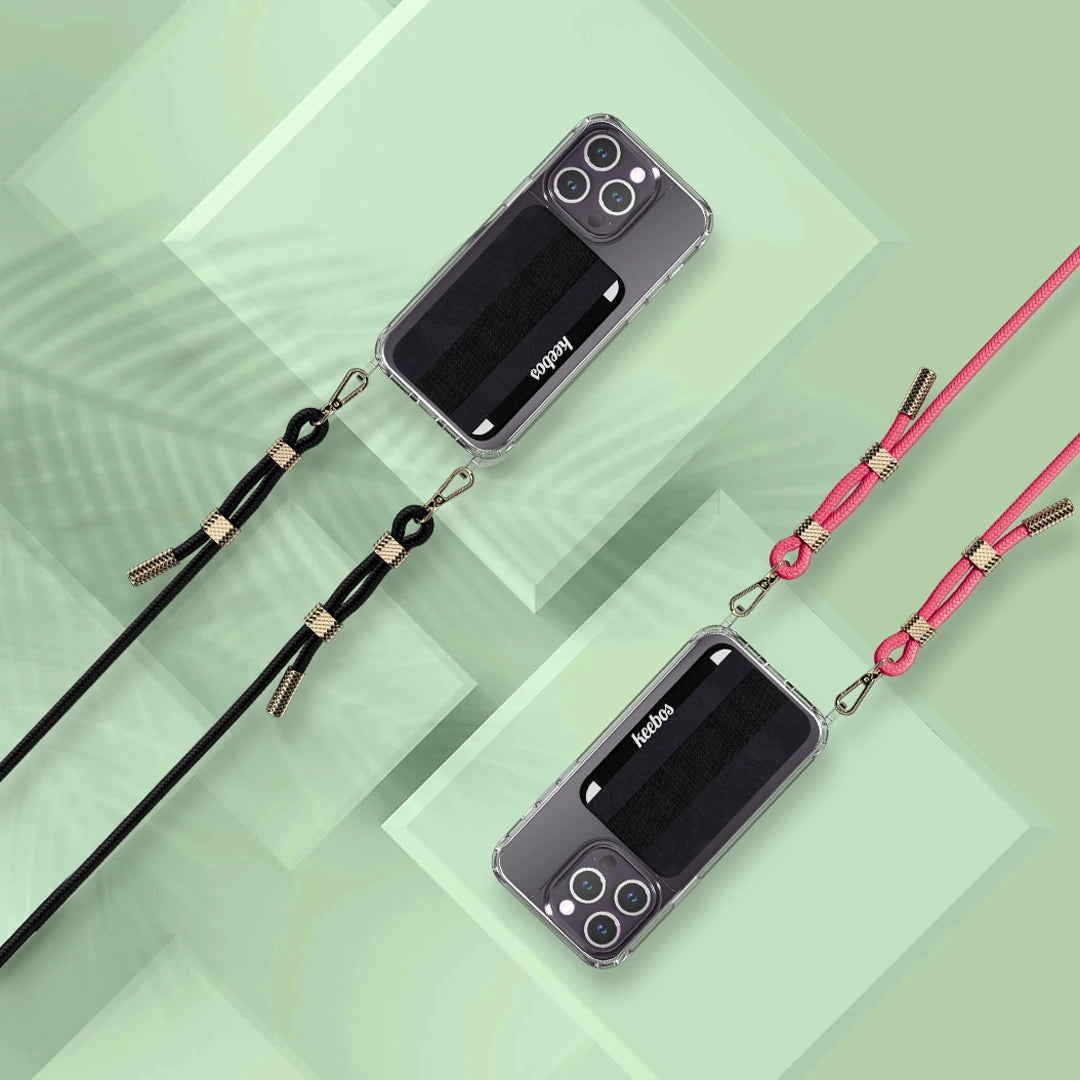 Shipping Time
We ship from Venice Beach, California and always try to ship your Keebos to you as quickly as possible. 
For our free shipping option within the US, your product will usually be delivered in 3-5 business days.
For all orders, we'll send you your tracking number, so you can track your shipment's progress. 
You can also select other, faster shipping methods. Outside of the US shipping usually takes between 7-14 days, but can take longer less or longer depending on your country.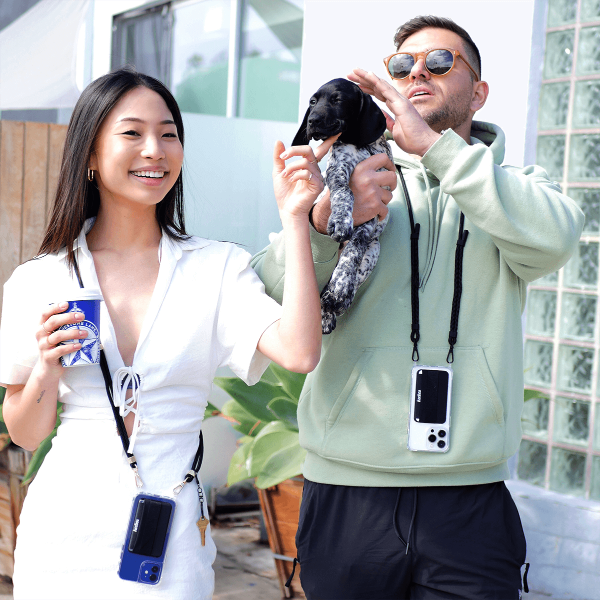 Exchanges & Returns
We want to make sure you're 100% satisfied with your Keebos and have the best experience with us. That's why we offer a 30-day exchange policy to help you find the right color to match your style. Alternatively, if you'd like to return your phone necklace for a full refund, just email us at hello(at)keebos.com and our support team will take care of you.