Looking for a Crossbody Phone Case
Hey guys! We looked far and wide for the best crossbody phone case that is high-quality, comfortable, practical and--of course--fashionable. Oh, and affordable as well! So we tried different ideas, materials, lengths, and colors and came to this fashionable and functional final design. 
You can see all of our other crossbody phone cases here.
It's Easily Adjustable
Our Keebos crossbody phone case is easily adjustable. Like a friendship bracelet, you can just pull on both straps to make it tighter for situations like a bike ride or during travel. But you can also wear it looser, which helps when you want to take pictures at a festival for example.
Sealable Pocket to Store Cards & Cash
If you don't want to bring a bag and have small pockets or no pockets at all, then you can just put your cards, cash and even headphones in the stretchable pocket at the back of the case. The pocket has a flap to completely seal in your cards. This helps you stay hands-free and stress-free. When you now go for a walk, dog walk or anywhere else you can bring just your Keebos. :)
For what iPhone models are Keebos available?
Keebos crossbody phone cases are available for all iPhones Generation 6 and newer. Below, you'll see the iPhone X Max crossbody case on the right. You can see it's a bit bigger than the other case models. We don't have Keebos phone cases available for other phones yet, but stay tuned. 
Most popular Keebos iPhone cases?
Shortly after launching, our most popular models are the iPhone X, iPhone Xs Max crossbody case and the iPhone 7 plus crossbody case. That's probably because it's harder to store big phones in pockets and bags. With Keebos, you don't have to worry about dropping or losing your phone!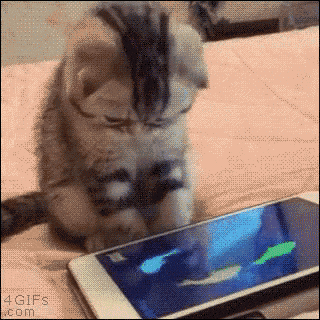 Should I wear Keebos as a crossbody phone case or a necklace phone case?
Wear your Keebos however you like! Sometimes we wear ours as a necklace, and other times as a crossbody case. Here some pictures of crossbody and necklace styles. 
Since launching we've received amazing feedback on the design and functionality of our phone cases. We hope you love your Keebos. Please feel free to reach out to us anytime with questions and feedback! :)